Product Launch Roundup From Partner Day 2020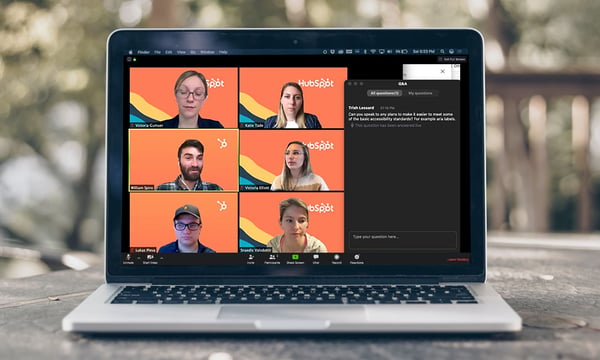 That's a wrap, thanks so much to those who joined us for Partner Day: The Digital Experience. This year, Partner Day focused on product launches and announcements, and we've collected the most relevant updates below for you to share with your team.
Now Live
CMS Hub
What is it?
Combining the best of our existing content management system with themes and a host of powerful new features, CMS Hub is designed from the ground up to revolutionize how developers and marketers work together to build and maintain world-class websites.
How does it work?
By utilizing themes in CMS Hub, developers can use their preferred tools to build robust websites that marketers can easily edit and expand.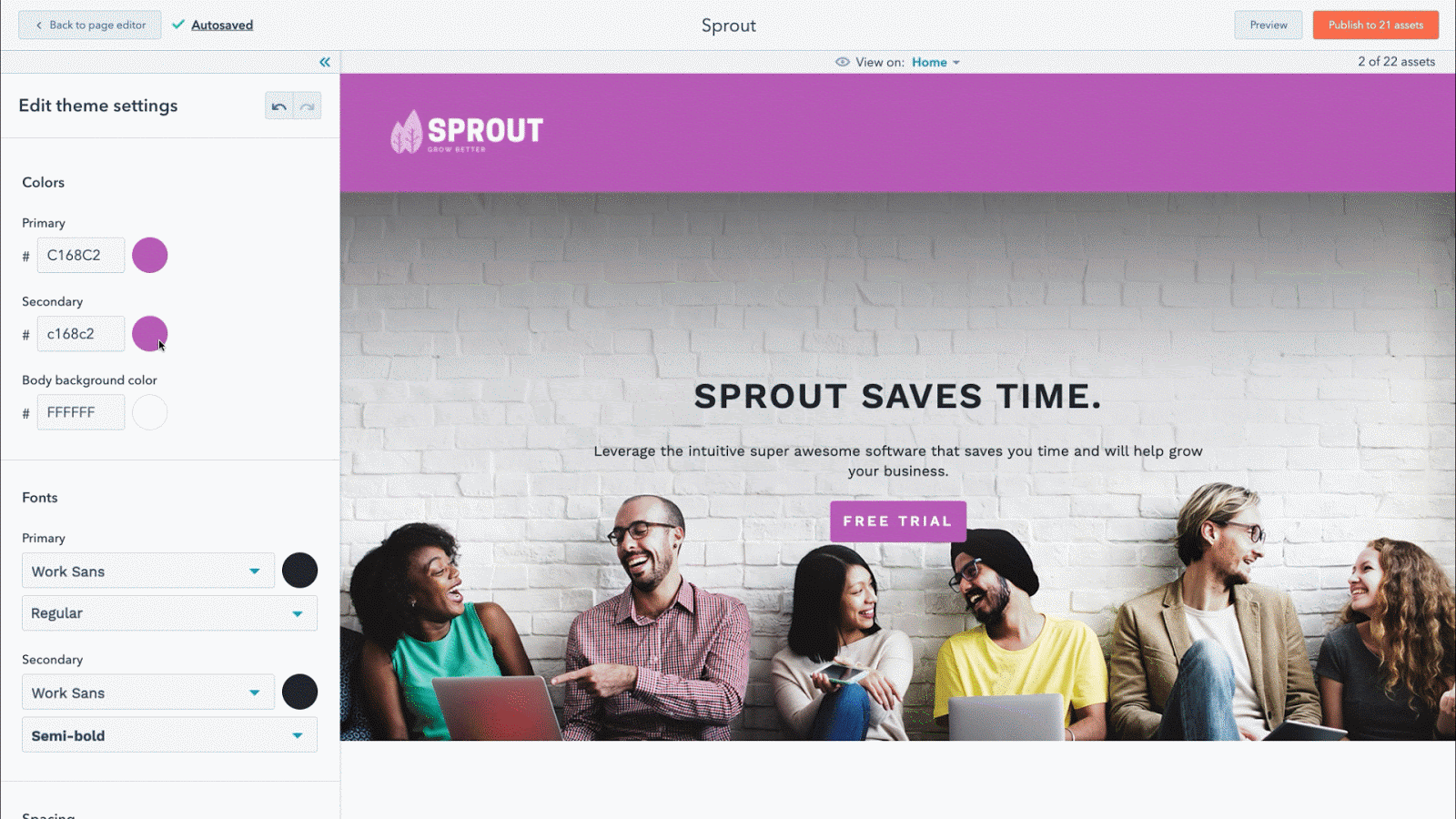 App Marketplace Ratings & Reviews
What is it?
Customers can now leave reviews of apps in the HubSpot App Marketplace. Partners have the ability to recruit reviews before the customer launch via a custom app review link.
How does it work?
Before we launch ratings and reviews to all customers on the App Marketplace, we are giving partners the opportunity to recruit ratings and reviews for their app through a custom link. These reviews will be featured in the launch to our customers, which is a great opportunity for distribution with your best foot forward.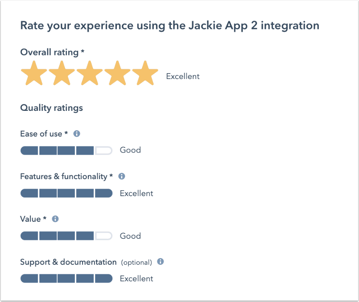 V3 APIs (Ongoing)
What is it?
We will be releasing the next generation of HubSpot's APIs over the coming weeks.
How does it work?
By improving consistency across all endpoints and adding additional functionality, our next generation "v3 APIs" are designed to ensure you spend less time troubleshooting and more time building innovative apps.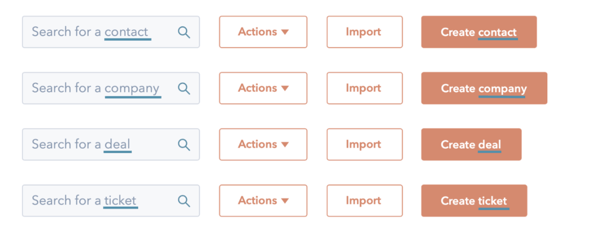 CRM API V3
What is it?
Our first API to be updated to v3, the CRM API v3, provides access to individual and groups of CRM objects.
How does it work?
In addition to improved consistency, this API includes robust new endpoints. Now developers can filter, sort, and search across all CRM objects, as well as import CSV files to update objects in their accounts.
Calling Extension SDK
What is it?
Make calls from the CRM and log call engagements
How does it work?
Enable calling directly from the HubSpot CRM and automatically log call engagements.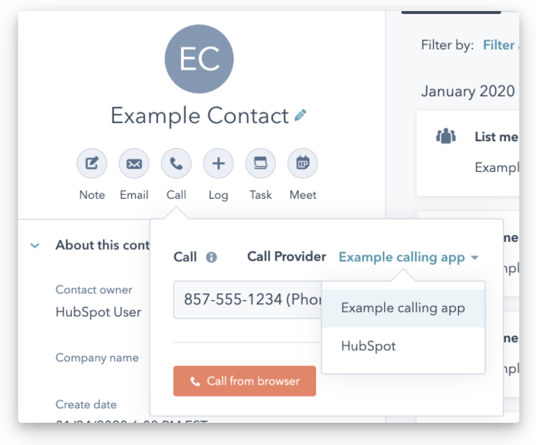 In Open Beta
CMS Performance API
What is it?
CMS site monitoring in your preferred BI tools.
How does it work?
Get access to a site's uptime, performance, and error rates from HubSpot's servers for tracking in your external B.I. tool of choice.
CMS Content Audit API
What is it?
Create a paper trail for your site's changes.
How does it work?
Audit changes made to HubSpot hosted pages, templates, modules, knowledge articles, and HubDB tables.
Events API
What is it?
Access event stream data from the API.
How does it work?
Get access to raw event data including pageviews or form submissions by an individual or group of contacts.
Helpful Content
Improved Certification Guidelines: We've improved certification guidelines to help partners build the best user experiences.
Adapt 2020: An Education Series: A weekly enablement series that will focus on the shifts businesses need to make to build a marketing strategy for today's unique situation and tomorrow's new economy.
New Developer Blog: With the mission to provide practical, to-the-point, resources and updates that will equip developers to succeed.
New API and CMS Developer Documentation: We've overhauled our API and CMS developer documentation to improve consistency, add new resources, and make it easier to find the information you need.